Below is a bunch of illustrated web pages I've written in 1997-2008. Those from the 1990-s are badly outdated in both design and content, but I don't have time to update them and re-scan my old slides. More recent pages look more decent, but could also use some updating. The main reason I keep them online is that a lot of websites have links to them, and people still find them useful, judging by the number of requests for photos and comments I get.
My photo gallery can be seen here. Many pictures taken from 2009 onwards have been co-authored with Anastasia Tsvietkova. All rights reserved. Please contact me for any commercial or editorial use of the images.
Photos from 2008-2009 expeditions to Canada, Africa and Indonesia, co-authored with Sarit Reizin and Alexandr Bernstein: Canada, South Africa, Swaziland & Lesotho, Namibia, Botswana, Zambia, Malawi, Mozamique, Madagascar, Ethiopia, Congo, Congo-Zaire, Gabon, Cameroon, Indonesia.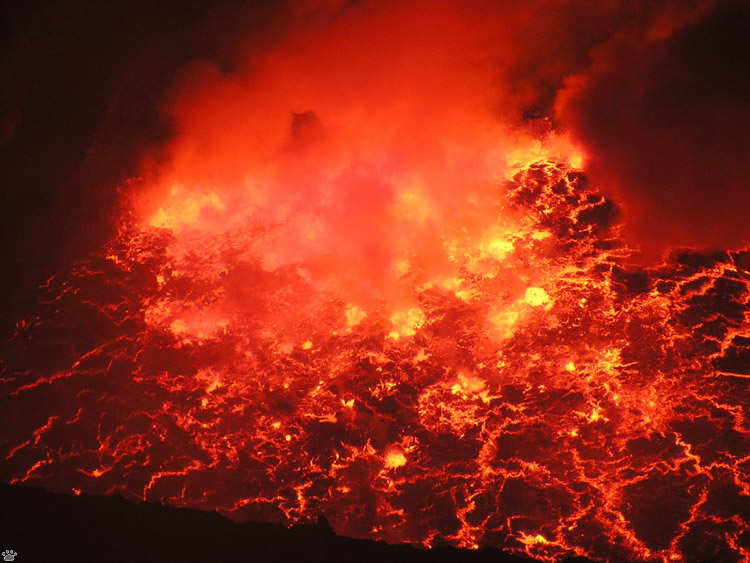 Lava lake in Nyiragongo Volcano, Congo-Zaire.